Laser Therapy Training
From Beginner to Advanced
Laser Training​

Education and training are key components for a successful laser therapy treatment program. Aspen Laser Systems is dedicated to the education of all healthcare practitioners in the field of Photobiomodulation (Laser) Therapy, which ensures that each device will be used safely and properly and that optimal clinical outcomes are achieved.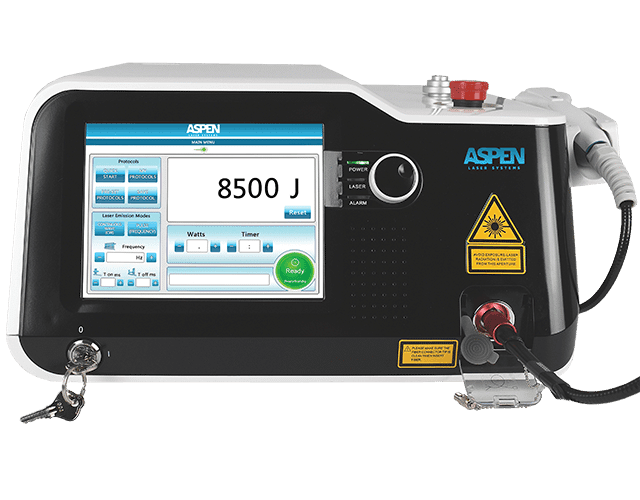 Training Options
Printed Training and User Guides
Online Training Courses – Direct and With Partner Companies
Videos – Company Member Area and Company YouTube Channel
TeleConference and Skype Sessions
Blogs – Company Website
Regional Workshops – CE credit may be available in certain locations
Onsite Training at Your Practice – where available
Product Training –
Achieve Better Performance
Laser Device
Laser Accessories
Laser Device Operations
Laser Safety
FDA Regulations & Compliance
Laser Warranty
Company Customer Service Program
Clinical Training Partner


Marketing Training – Effective Strategies That Get Results
Planning

Reimbursement Programs

Practice Analysis

Internal Marketing Program

External (Community) Marketing Program

Online Marketing Strategie
Learn New Methods and Techniques From Laser Experts at the Academy of Laser Therapy
Laser Science
Patient Forms
Laser Applications
Approaches to Treatment
Patient Considerations
Plan of Care
Proper Use of the Therapy Handpiece
Treatment Frequencies
Treatment Times and Power Levels
Treatment Techniques
Treatment Areas
Treatment Considerations
Clinical Studies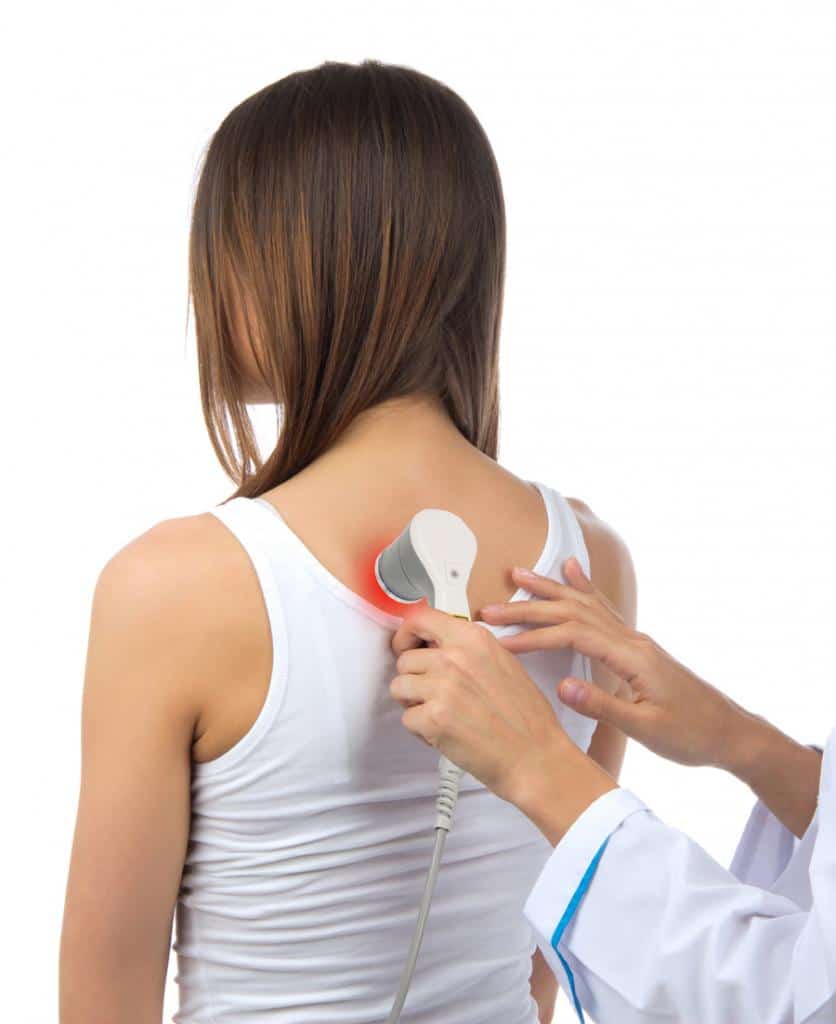 Laser Therapy Training Certificates
A certificate is presented to all healthcare professionals who successfully complete specific training programs.
Laser Safety Training Program Now Available
We have partnered with Laser Safety Certification, Inc, a nationally recognized laser safety consulting company, to develop a new and exclusive "3 in 1" Laser Safety Training and Certification Program.