Seminar Series:
Elevate Your Practice
Learn, Discover, & More With Aspen Laser
An opportunity to learn from laser therapy experts. Experience hands-on laser therapy demonstrations. Comprised of live interactive sessions providing scientific, safe, and fun protocol-focused clinical training.
Participants will learn what is trending in laser therapy (Photobiomodulation) and the emerging field of red light therapy. This is a "can't miss" event that will elevate any practice to the next level – both clinically and financially.
This year's sessions are complete. However, we are in the process of finalizing dates and locations for 2023. Please check back soon for updates — or fill out the form [below our speaker roster] to receive updates via email!
Join us at our next event where you can:
about laser therapy from expert practicing physicians
hands-on laser therapy demonstrations
live, interactive sessions of protocol-focused clinic training
what's trending in laser therapy and the emerging field of red light therapy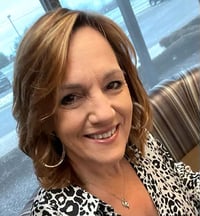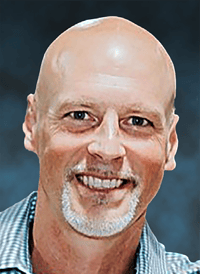 Valerie Krossin
Known among her peers as "The Laser Lady," Valerie is a Regional Sales Manager for Aspen Laser. With an extensive background in nursing, Valerie's primary focus is assisting health professionals and lay persons in providing drug-free pain management to their clients through PBMT. She is passionate about training and education, with an emphasis on science-based explanations of mechanism actions, positive outcomes, proper dosing, treatment and safety protocols, and dispelling the myths that surround marketing claims.
Mark Murdock
A Regional Sales Manager for Aspen Laser, Mark has been on the forefront of the health, wellness and recovery industries since 2010. With an extensive résumé as an entrepreneur, Mark has been instrumental in ushering cryotherapy, red light and laser therapies into the mainstream. Included among his hundreds of clients are numerous professional sports organizations, represented by the NFL, NBA, MLB, NHL and the NCAA. Mark's strength lies in his passion for helping providers achieve financial success while facilitating best possible clinical outcomes.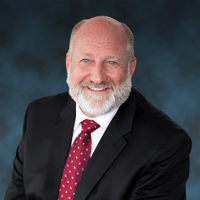 Charles Vorwaller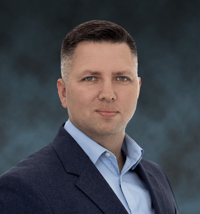 Douglas DeGier
Sign Up to Receive Updates on Future Seminars!