Finance & Business Centers
How we can help you grow your practice
Financial Tools and Resources
Aspen Laser provides numerous financial tools and resources designed to increase your practice profitability and return on investment (ROI) with your laser.




Upgrade Current or Old Technology

NCMIC GROUP, INC
14001 University Ave.
Clive, Iowa 50325
Toll Free: (877) 770-7244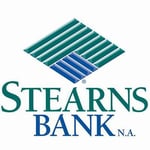 STEARNS BANK
500 13th Street PO Box 750
Albany, MN 56307
Toll Free: (800) 247-1922
Additional Leasing Companies and Rates are Available. Contact the Company for Details.
Save Taxes – IRS Section 179 (Form 4562)
Create a tax break with your Aspen Laser purchase. Section 179 of the IRS tax code allows businesses to deduct the full purchase price of the Aspen Laser System, purchased or financed during the tax year in which the laser is put in to use. This means when you buy (or lease) the Aspen Laser System you may be able to deduct the entire purchase price from your gross income up to the stated IRS limitations. Consult your tax advisor for current rates and savings.
Cash Based Billing Service Program
Insurance Billing Program
FAST ROI PAYS FOR THE LASER*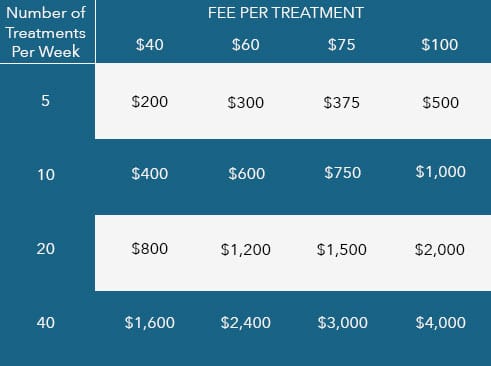 Revenue Estimation Calculator
Didn't get your questions answered above? Please contact one of our representatives with your request.
Laser Safety Training Program Now Available
We have partnered with Laser Safety Certification, Inc, a nationally recognized laser safety consulting company, to develop a new and
exclusive "3 in 1" Laser Safety Training and Certification Program.