Our Partnership with the Space Foundation
Committed to Supporting Innovation
At Aspen Laser, we thrive on supporting organizations and institutions who make it their priority to push the boundaries of innovative excellence, in addition to uplifting and educating their communities. As such, we are excited to announce our partnership with the Space Foundation. To help understand the significance of this partnership, we must turn back the pages in history.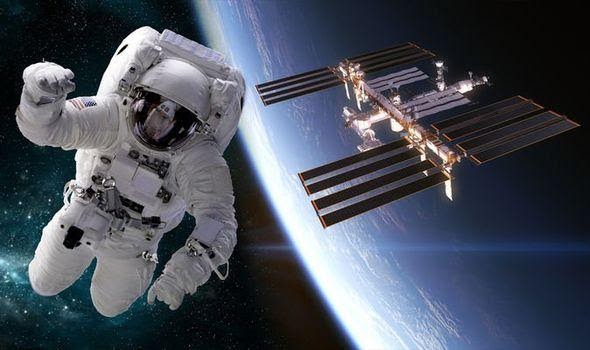 History of Light Therapy for Astronauts
Space exploration began in the 1950s when the then Soviet Union launched the first artificial satellite into space called Sputnik. This launched the era known as the "Space Race" between the United States and the Soviet Union. Space achievements continued into the 1960s when, on July 20, 1969, the crowning event to end that decade would be the Apollo Mission, which put man on the moon.
With each space mission came the need for astronauts to prepare their bodies for the rigors of space flight, as well as to properly recover. NASA began to research, develop, and utilize light therapy technology to fulfill this need. Red and near-infrared light for therapeutic benefit was quickly adopted for use throughout all of NASA, and used pre-mission, post-mission, and during space flights. Worldwide adoption of light and laser therapy began to be more prevalent, for individuals everywhere, astronauts or not.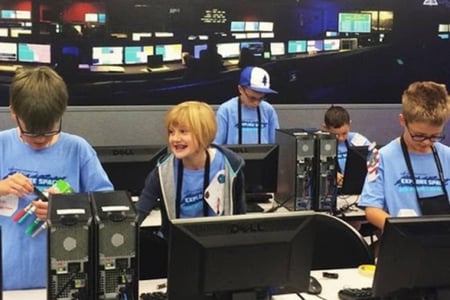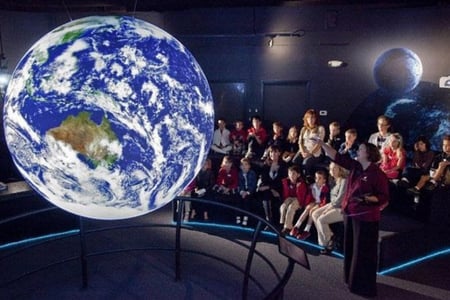 About the Space Foundation
The Space Foundation was founded on March 21, 1983. Since headquartered in Colorado Springs, Colorado, Space Foundation is a 501(c)(3) nonprofit and the world's premier organization dedicated to inspiring, educating, connecting, and advocating on behalf of the global space community. The Foundation continues to expand its knowledge, resources, education, and technology, becoming the leading authority in space exploration. The Space Foundation has created a lifelong learning platform, offering workforce development and economic opportunity for students, teachers, entrepreneurs, and professionals.
The premier source for media and events is their Symposium 365 program. This program offers authoritative news, information, and venues for networking and conducting business. Their world-renowned annual Space Symposium is another gem they are best known by. The event is attended by 15,000 space professionals from around the world.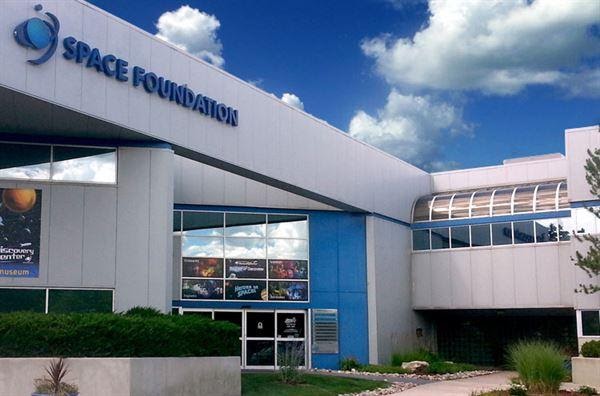 About the Space Foundation & Aspen Laser Partnership
Today, more than 50 years since NASA's Apollo Mission, the Space Foundation carries the traditions set forth by NASA by selecting Aspen Laser as it's exclusive light and laser therapy technological partner.
Aspen Laser is the first and only Class IV Laser Therapy Company to be selected for such a prestigious partnership. Aspen Laser, like NASA and the Space Foundation, prides itself on pushing the boundaries of innovative excellence, committed to helping improve the quality of life for individuals everywhere.
Learn more about our commitment to innovation
We're passionate about the development and advancement of photobiomodulation technology so everyone can experience the benefits of this leading edge treatment.
Laser Safety Training Program Now Available
We have partnered with Laser Safety Certification, Inc, a nationally recognized laser safety consulting company, to develop a new and exclusive "3 in 1" Laser Safety Training and Certification Program.